New Run Regina Virtual Retro Series
Our retro series takes inspiration from Regina's incredible running past. The retro series pays homage to three past Regina runs while re-imagining their future.
Run one or run them all!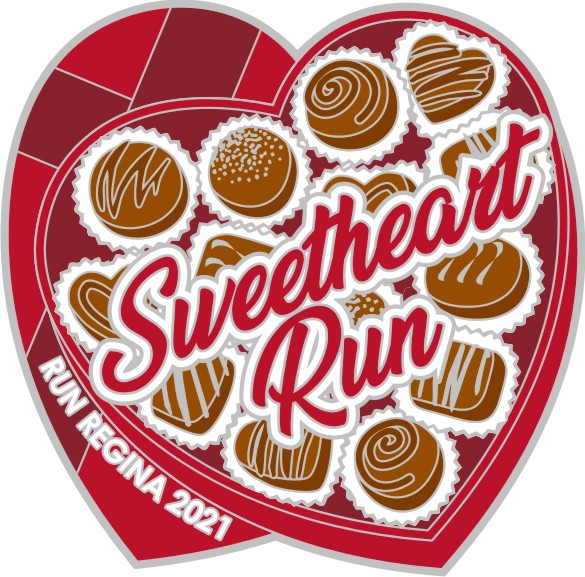 Sweetheart Run - February 14 - 28, 2021
While originally taking place in May for many years, our February edition of the Sweetheart Run is a chance to get active and stay busy with your sweetheart.
Distances available for 2021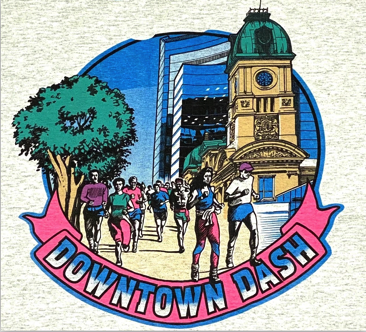 Downtown Dash - April 25 - May 9, 2021
The Downtown Dash was a staple of the Regina running scene for many years.
Distances available for 2021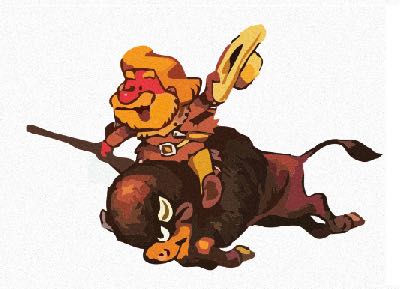 Buffalothon - July 25 - August 8, 202
The original Buffalothon took place in late July or early August around the Queen City Exhibition, formerly known as Buffalo Days.
Distances available for 2021
What You Get
Each event includes:
Custom Retro Series Medal
Exclusive Run Regina Swag
Digital Finisher's Certificate
Access to Run Regina Facebook Group to connect with local runners and walkers, share photos and stories and stay motivated during your training and run.
A huge thank you from Run Regina for supporting a local not-for-profit organization.